Welcome to Game Time Auctions
The Original Sports Memorabilia and Cards Auction House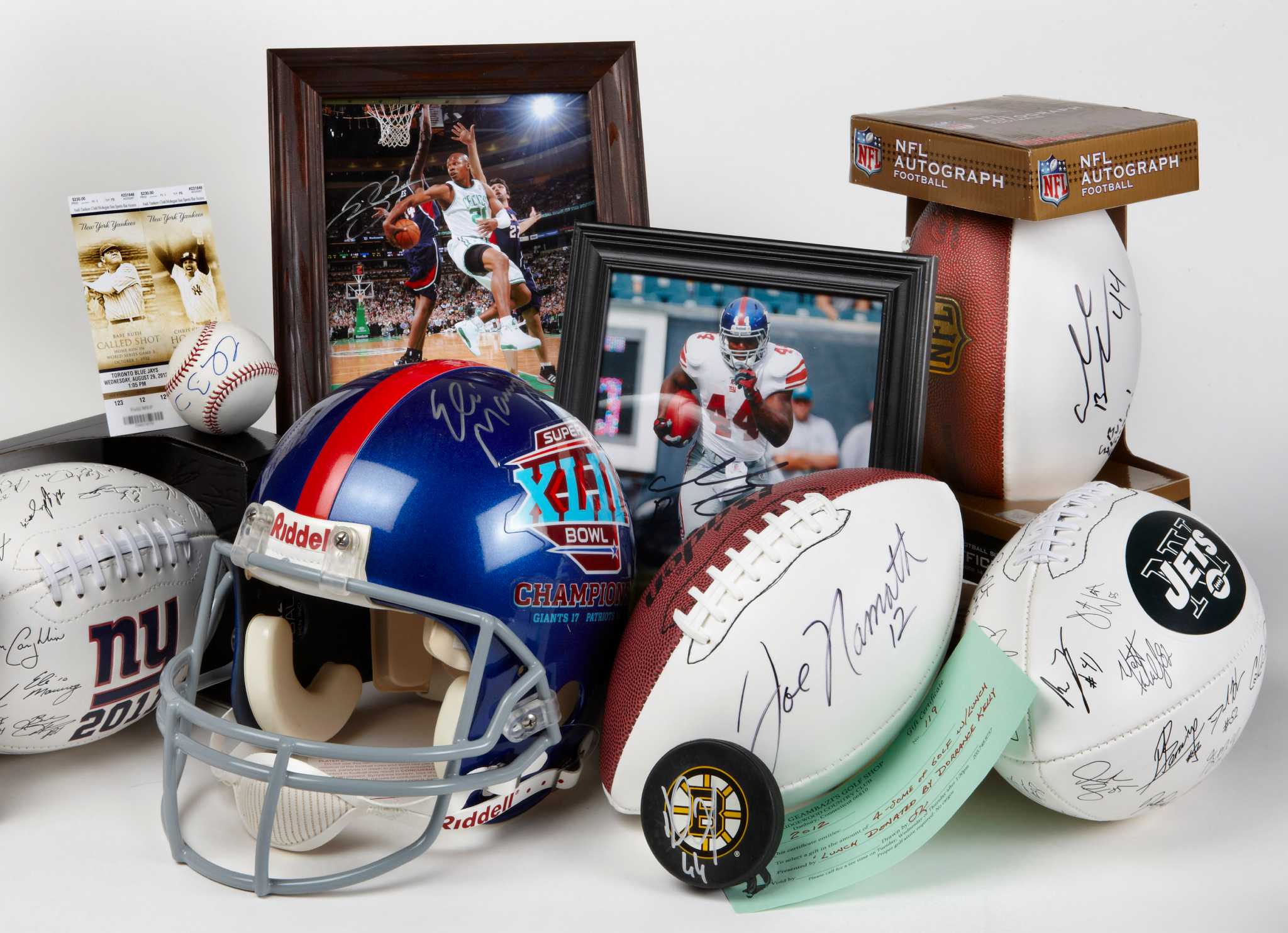 Welcome to the " DECEMBER AMAZING COLLECTABLE AUCTION "  - Sports, Hollywood, Music + More Auction! Bidding is open now! This auction has a BP of only 15%! All winners…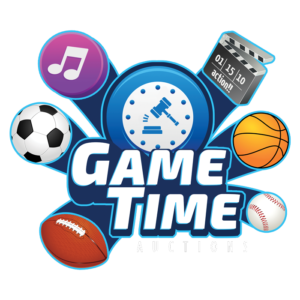 Leader in Exclusive Memorabilia
Gametime is spearheading the way fans gain access to unique memorabilia items through an innovative, tech-infused approach to memorabilia purchasing in today's on-demand culture. Gametime finds and offers a large collection of timeless pieces that are well sort after worldwide.
Never miss an auction
Sign up for our newsletter and get notified each time we have a new upcoming event
Bid from Anywhere.
Manage your bids from the convenience of your phone.and never miss an auction.