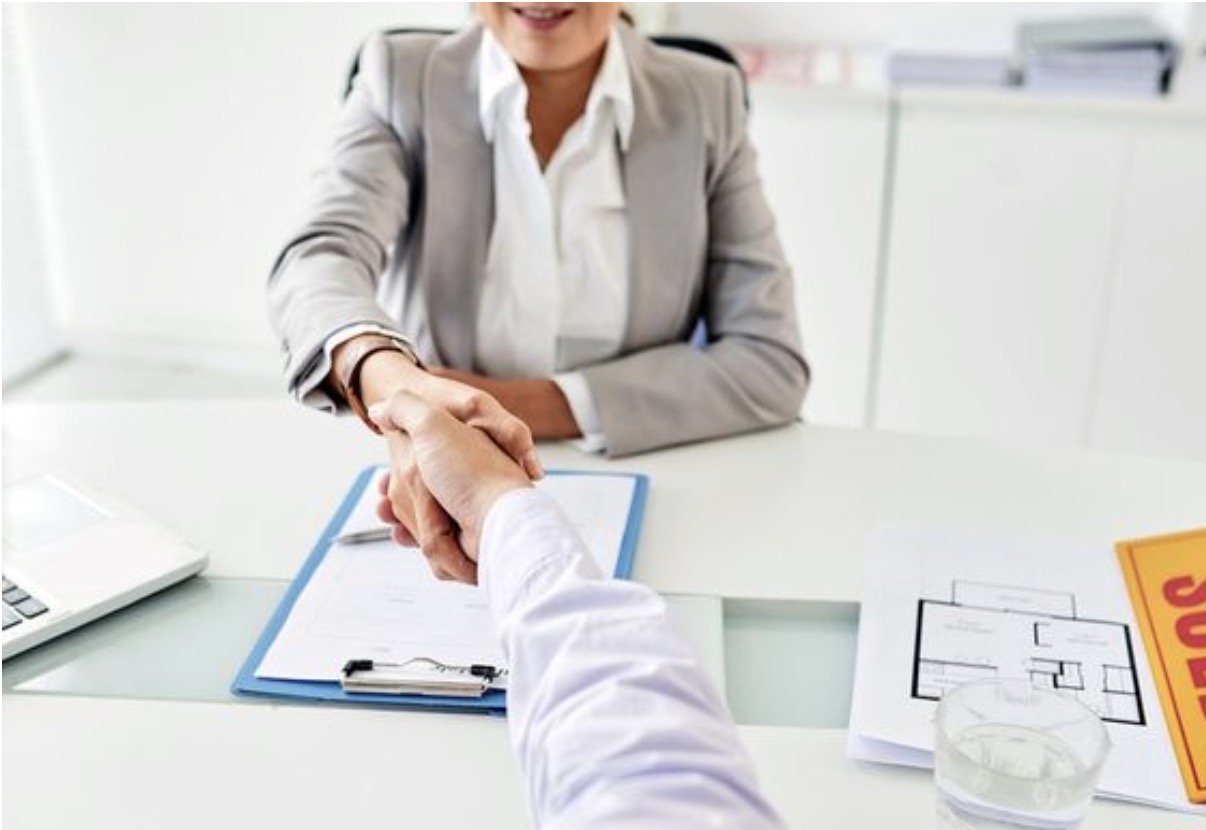 Gametime Auction facilitates multi-consignor, single owner and celebrity estate auctions. Our auctions regularly include memorabilia from Marilyn Monroe, Elvis, The Beatles, Muhammed Ali, Babe Ruth, and other icons of Hollywood, Rock 'N' Roll and athletics. In addition to celebrity memorabilia, Gametime is also the leading auction house in the burgeoning Street Art market; auctioning artwork created by Banksy, Shepard Fairey, Mr. Brainwash and Space Invader. We are currently accepting consignments for our Rock 'N' Roll, Hollywood, Sports and Street Art auctions. Please see calendar tab for up to date auction info.
Gametime Auction is established as a premiere auction house for celebrity estates, and individual consignments of Hollywood and rock and roll memorabilia. Our record-breaking auctions have guaranteed that Gametime has the attention of collectors, as well as the media, from around the world. Our comprehensive database allows us to market our auctions to domestic and international collectors.
Gametime has conducted record breaking auctions for The Estates of top known stars worldwide such as, Muhammad Ali, Elvis, Bob Hope, Greta Garbo, and Tony Curtis. As well as, single owner auctions of the collections of Ringo Starr, Barbra Streisand, Burt Reynolds, U2, Bette Midler, Cher, Bob Mackie, Elgin Baylor, Slash, and many others.